THE CROCKERY HIRE PEOPLE
White China are tableware, glassware and crockery hire specialists working across the Eastern counties and East Midlands. We can facilitate anything from a small, intimate dinner up to a large charity ball, and beyond. Perfect tableware aside, we're very clear that our success is built on a reputation for excellent and flexible customer service. Many of our clients are professional caterers or event organisers with expectations to match; others are private individuals who might be party-planning for the first time.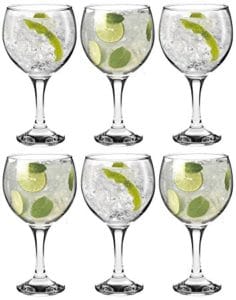 We're proud that so much comes to us via repeat business or word-of-mouth recommendation – see the testimonials on this site for a small taste of what our customers say. Aside from crockery hire, cutlery, glassware and tableware, we stock chairs and tables, beautiful linen tablecloths, kitchen and bar equipment, items to help you present a buffet… essentially, everything you need to turn an empty space into a thriving function! If you need a quote from us then it'll be transparent, with no small-print charges. You'll also find it to be extremely good value. And we're always pleased to provide help and advice, so do please call or drop us an email – wherever you are in the planning stages.